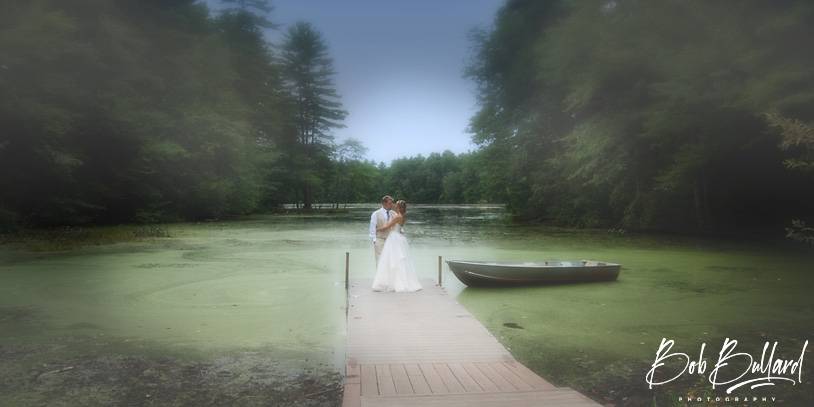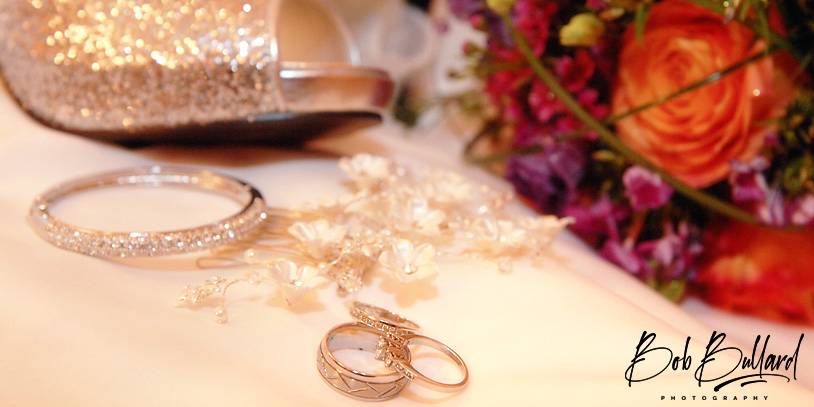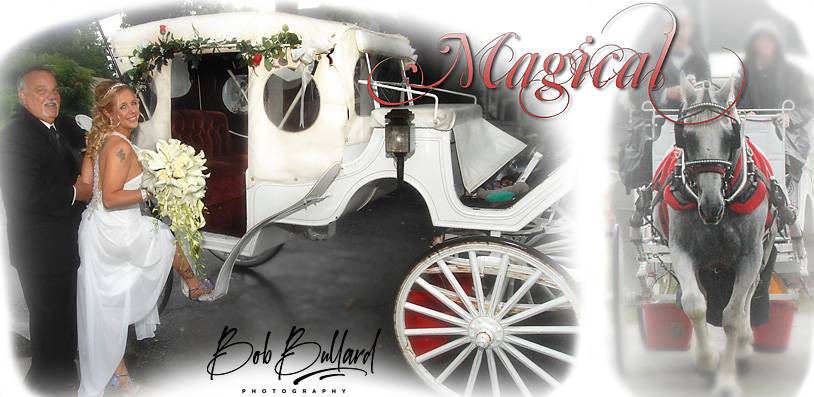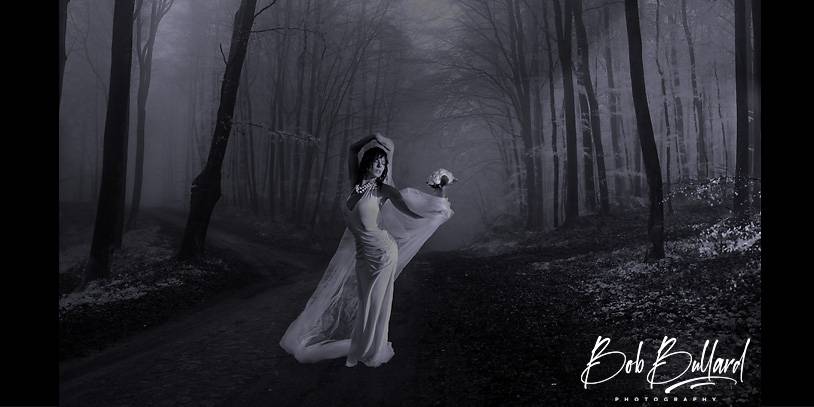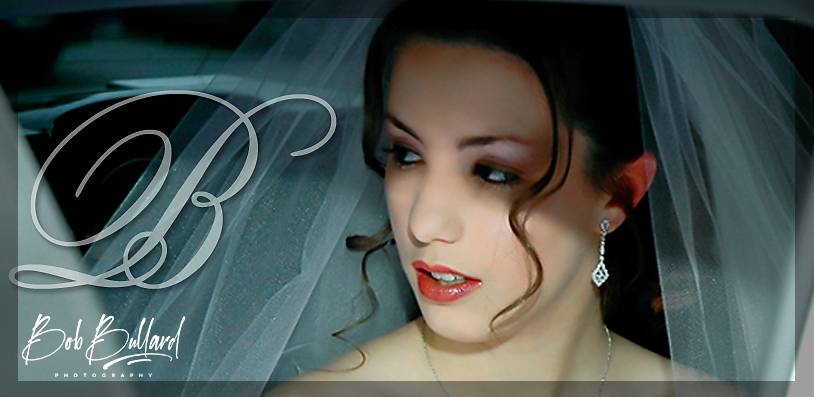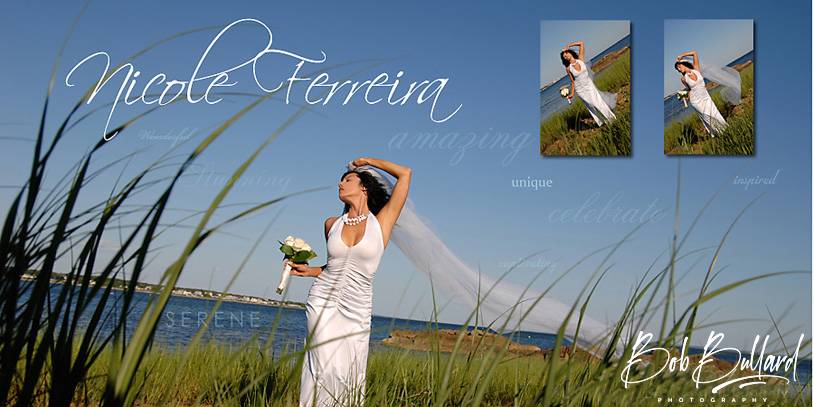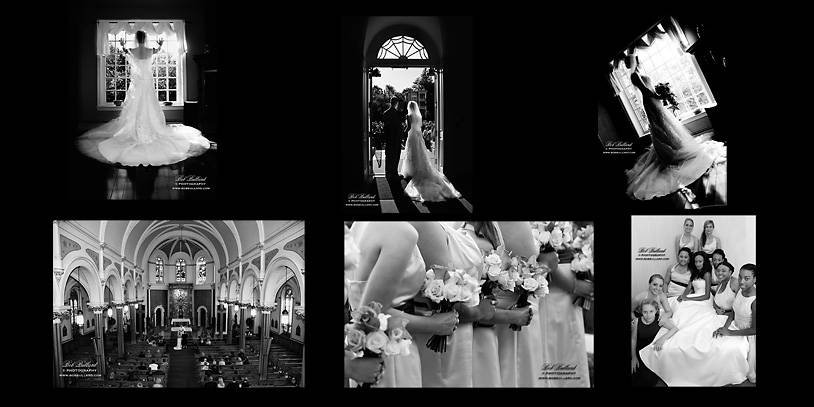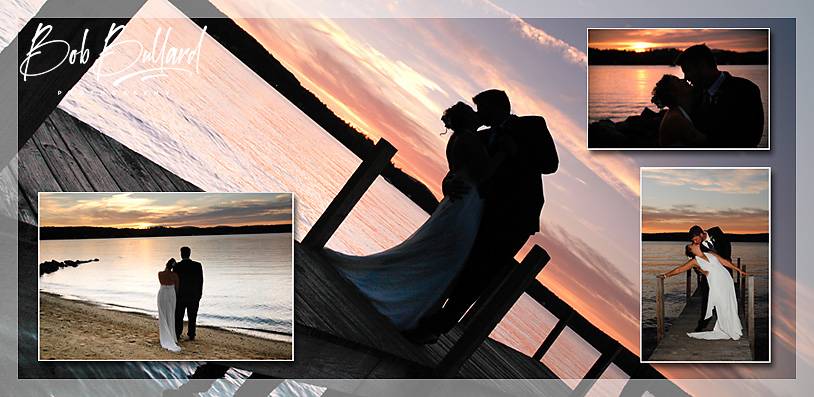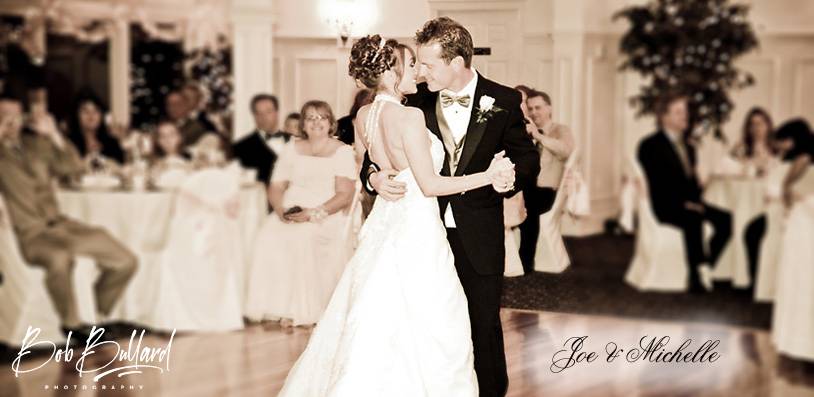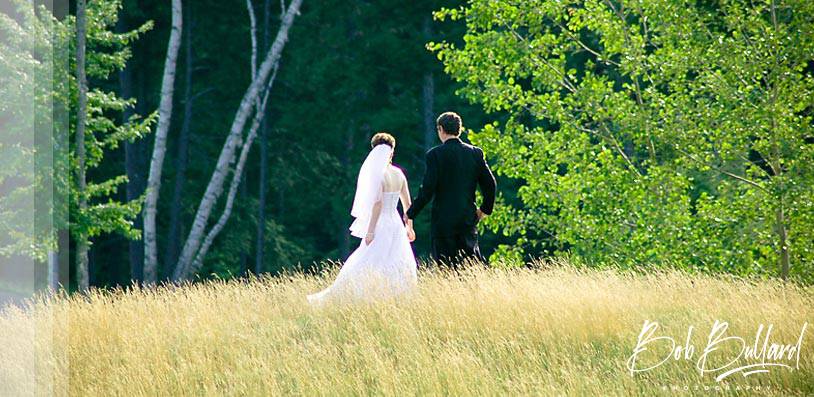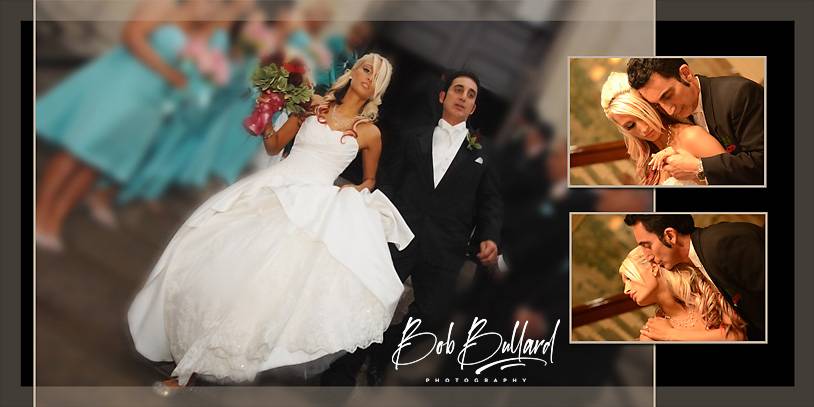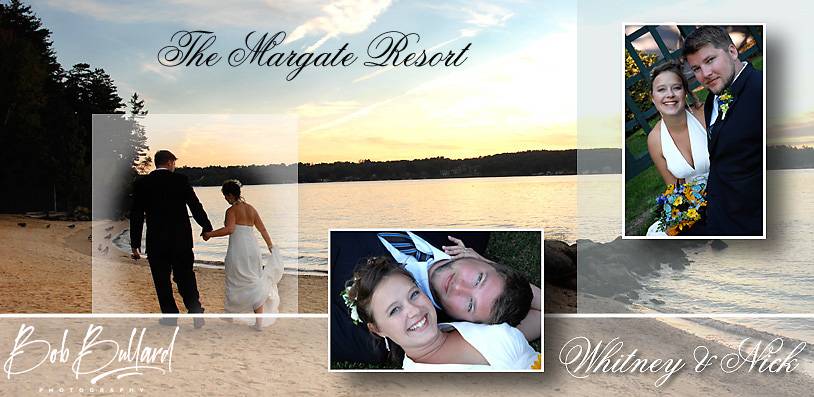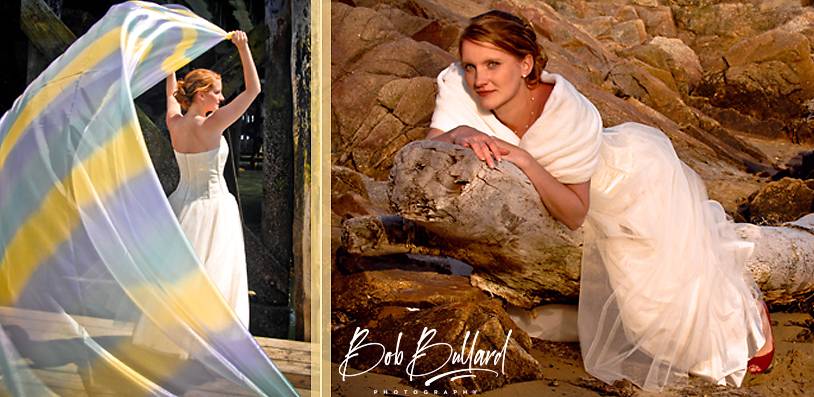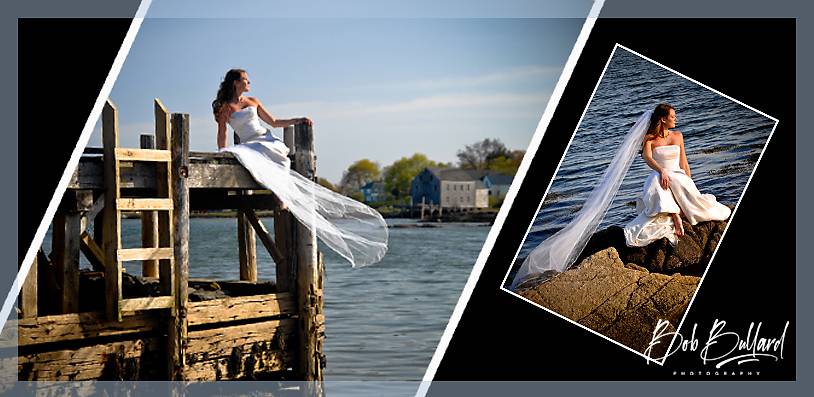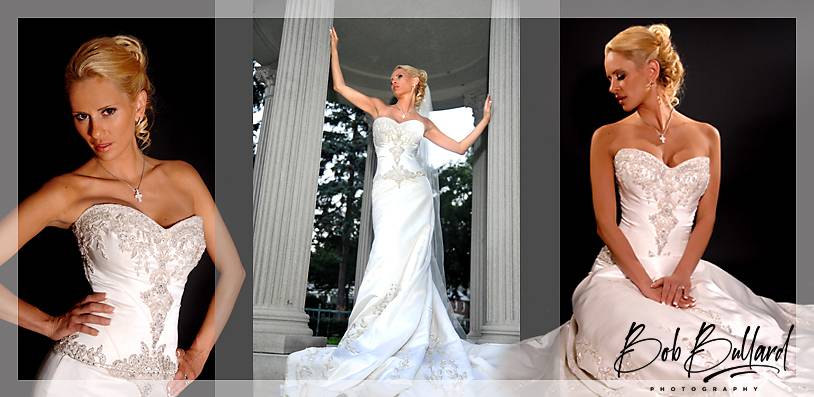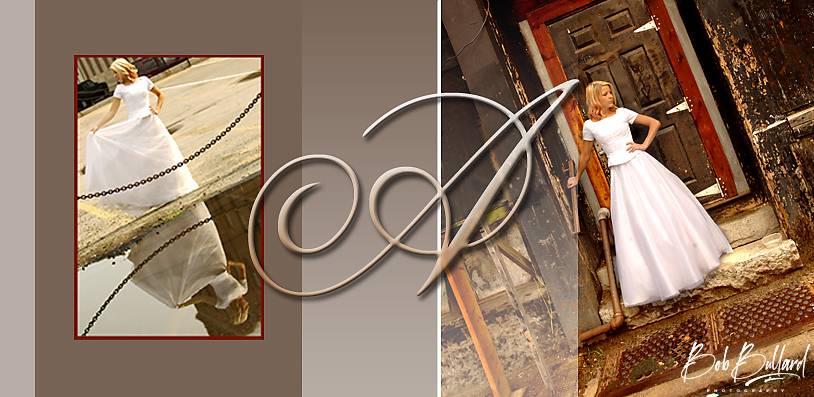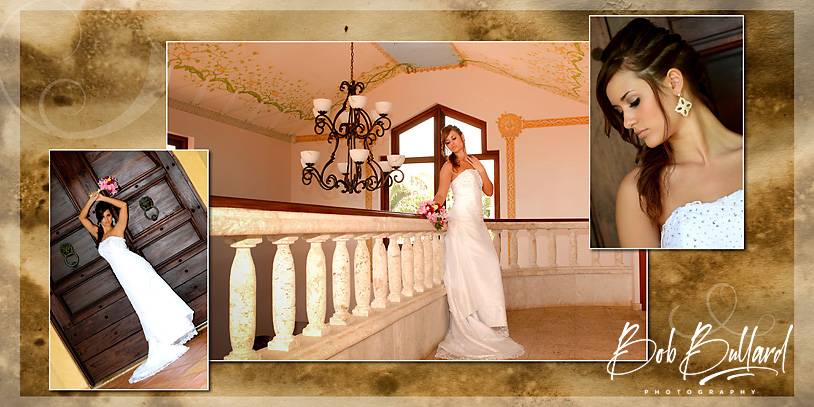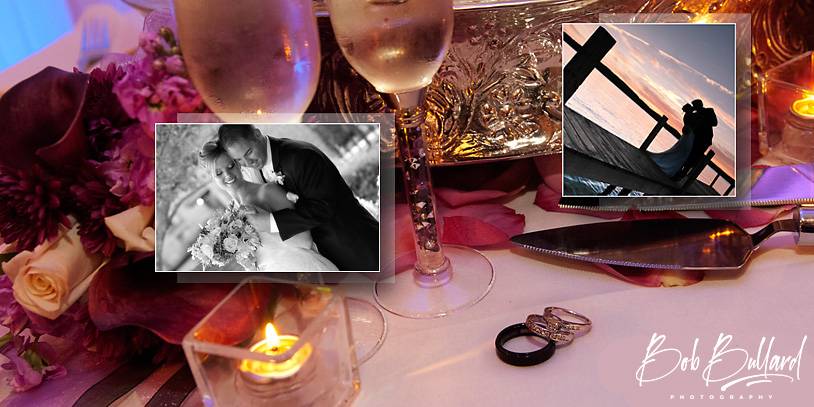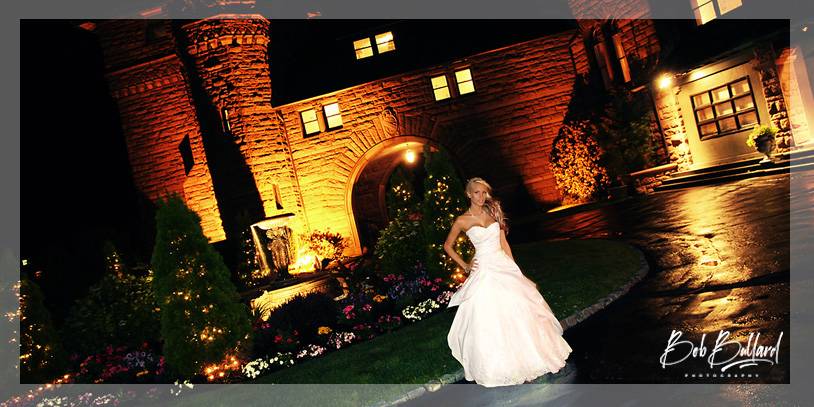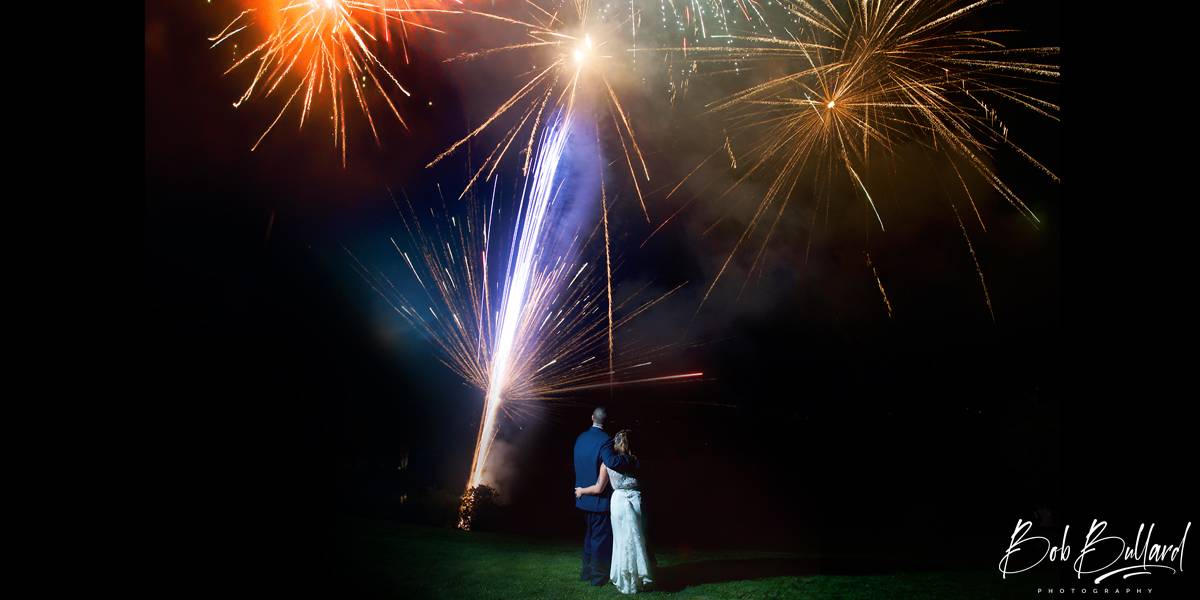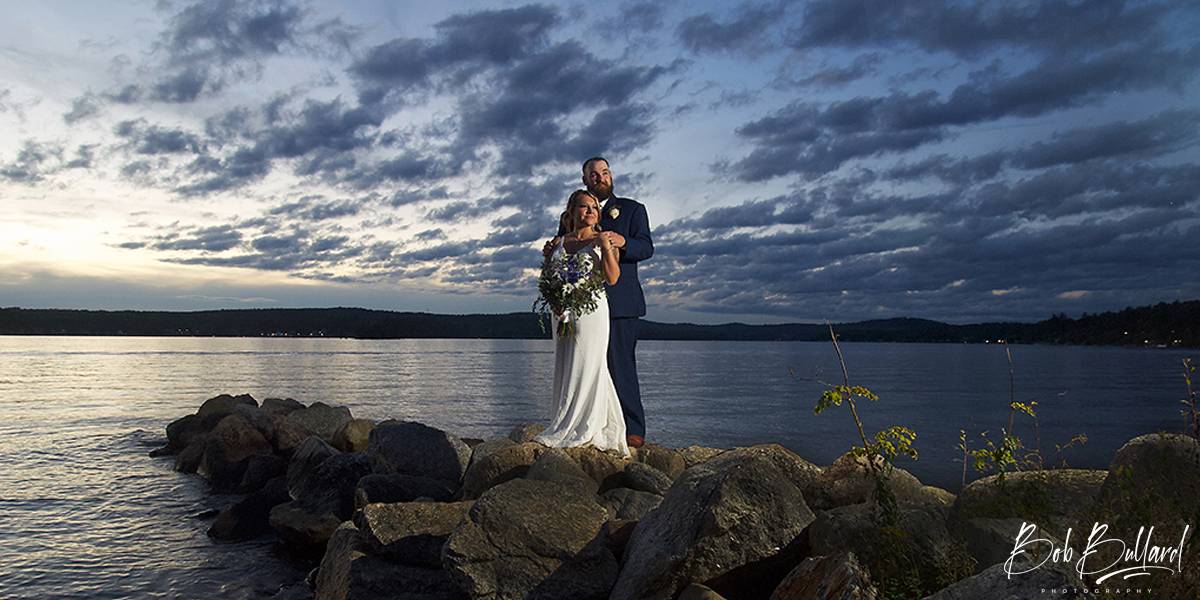 Bob_Bullard_Wedding_Photography_Photo1
Bob_Bullard_Wedding_Photography_Photo2
Bob_Bullard_Wedding_Photography_Photo3
Bob_Bullard_Wedding_Photography_Photo4
Bob_Bullard_Wedding_Photography_Photo5
Bob_Bullard_Wedding_Photography_Photo6
Bob_Bullard_Wedding_Photography_Photo7
Bob_Bullard_Wedding_Photography_Photo8
Bob_Bullard_Wedding_Photography_Photo9
Bob_Bullard_Wedding_Photography_Photo10
Bob_Bullard_Wedding_Photography_Photo11
Bob_Bullard_Wedding_Photography_Photo12
Bob_Bullard_Wedding_Photography_Photo13
Bob_Bullard_Wedding_Photography_Photo14
Bob_Bullard_Wedding_Photography_Photo15
Bob_Bullard_Wedding_Photography_Photo16
Bob_Bullard_Wedding_Photography_Photo17
Bob_Bullard_Wedding_Photography_Photo18
Bob_Bullard_Wedding_Photography_Photo19
Bob_Bullard_Wedding_Photography_Photo21
Welcome to the Bob Bullard Wedding Photography website. Our goal is to provide you with award winning digital wedding photography that you will treasure for years to come.
From the "getting ready" shots, to the ceremony and reception, your wedding day is of utmost importance. We utilize a mix of photojournalism, artistic, fine art and portraiture styles with our digital photography in order to seamlessly blend your wedding photos into a variety of exquisite imagery.
We cover the New England states of New Hampshire, Massachusetts, Maine and Vermont as well as New York and California.
If your day involves a national or international destination wedding or civil commitment ceremony, from beginning to end, we will capture the beauty, architecture and subtle nuances of your special day.
I anticipate that you will find the information and imagery contained within this website, both pleasing and interesting. In this event, please let it prompt you to inquire as to how we may collaborate on this very special occasion.
Best Regards,
Bob Bullard, Wedding Photographer
NEWS! Show us your receipt/pass/program/ticket stub for ANY Bridal Show you've attended, prior to booking and receive our Bridal Show Discount off your Wedding Package! Limit: one per event.
Most Brides comment that what sets us apart is the personal touch. I do not send you a "staff" photographer or whomever happens to be available. I personally photograph each and every wedding myself to assure quality. This avoids any potential complications and unnecessary expectations as we consider our attention to detail, knowledge, experience and professionalism to be a cut above.